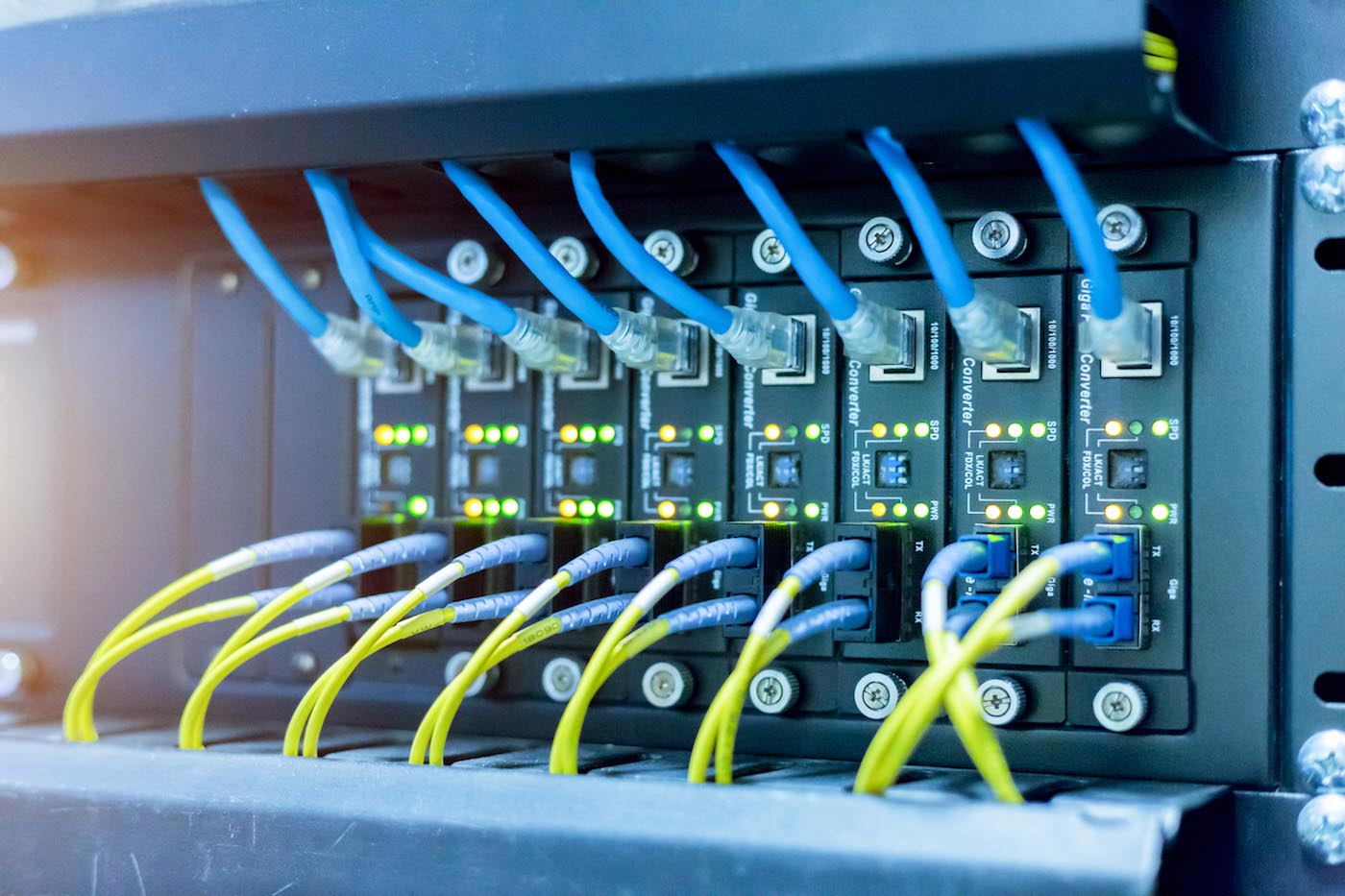 We also have expertise in Electronic engineering installation like network installation. We also have other expertise on CCTV installation, Fire alarms, etc.
CCTV
CCTV become a standard for security reasons. We ready to provide a perfect installation with good quality products.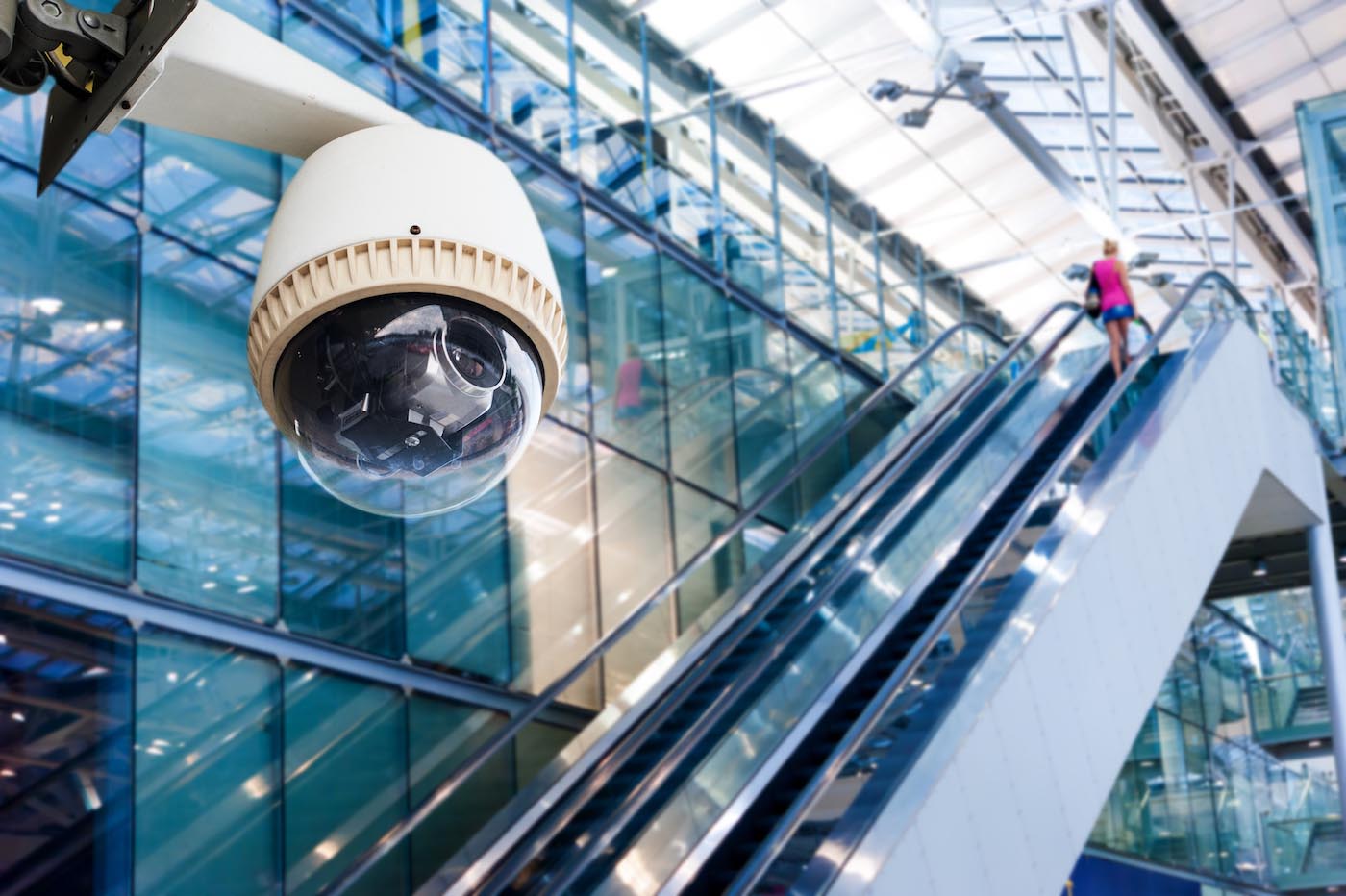 Fire Alarm
Complete your security building with fire alarms.